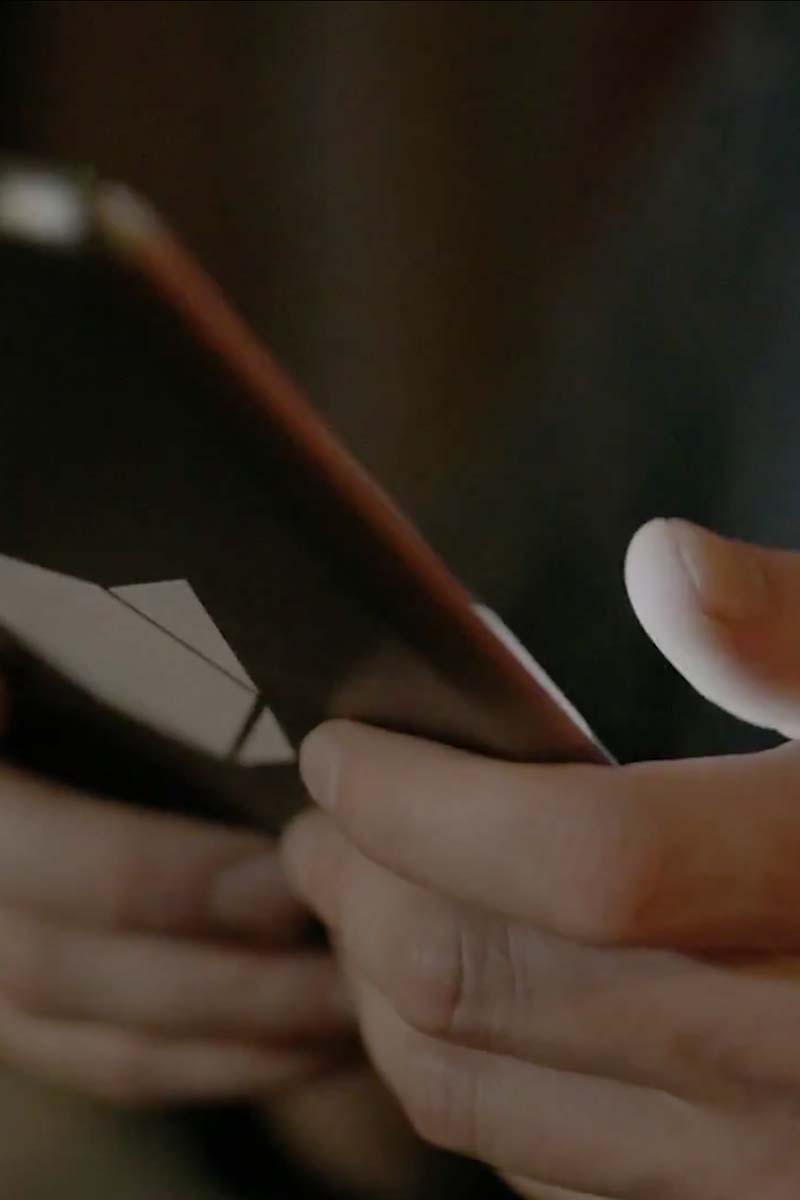 Merch better with
MERCH CAT
Merch Cat is the best way to organize inventory, track payments, and get real-time reports. Move seamlessly from stagefront to storefront.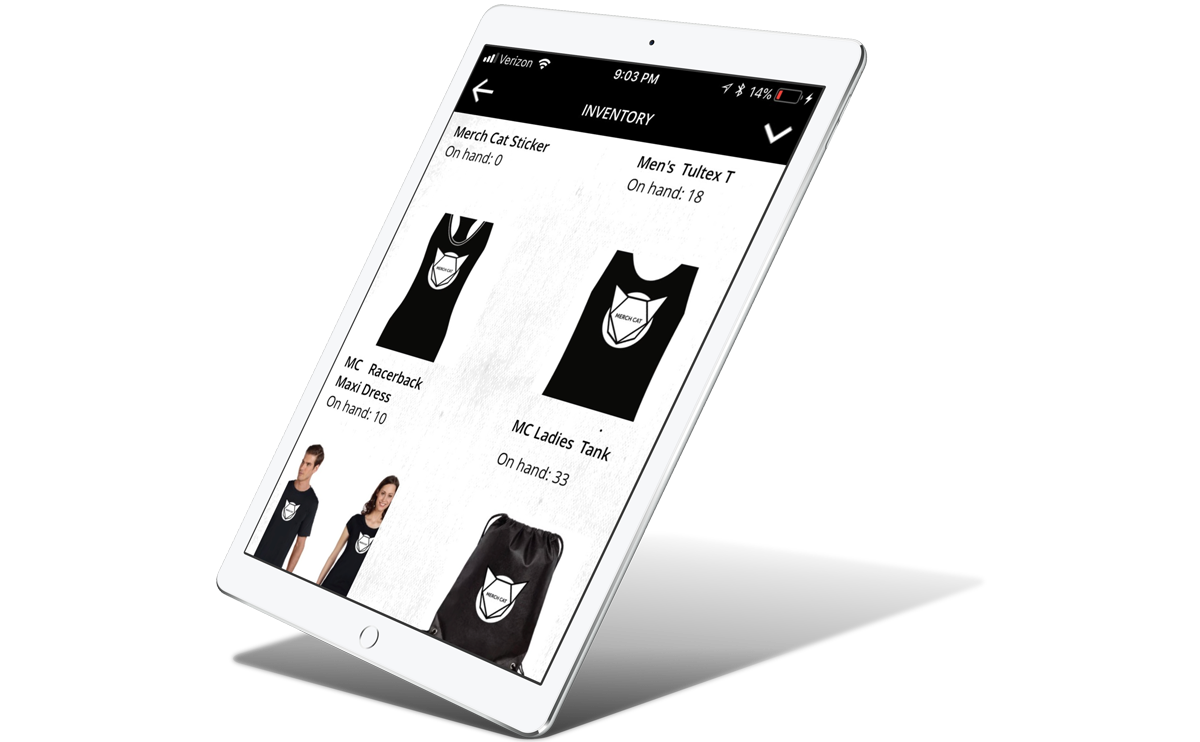 Sell Merch Anywhere.
Playing for a packed room or just a few diehard fans may fuel your soul but you need to sell a few t-shirts to fuel the van.
Merch Cat is your all-in-one solution
SIGN UP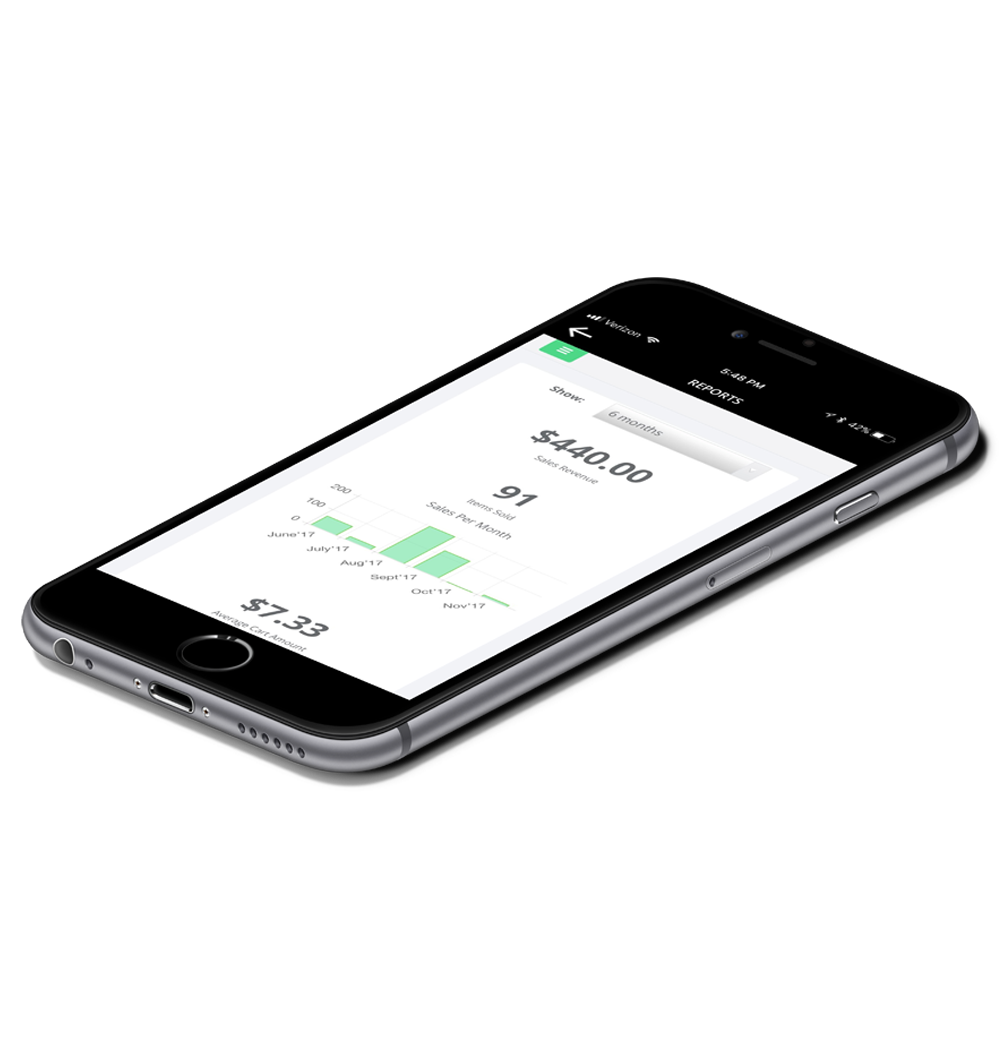 Keep it SIMPLE.
Analytics you can use.
Managing your merch shouldn't feel like managing a business.
Automatic Business Reports
Spend more time on your music and less on spreadsheets with Merch Cat.
Friendly Pricing
We set out with one goal in mind: to make merch management affordable for every artist. Whether you are playing patios or your favorite theater, we help you sell more.
SIGN UP
$10.99/mo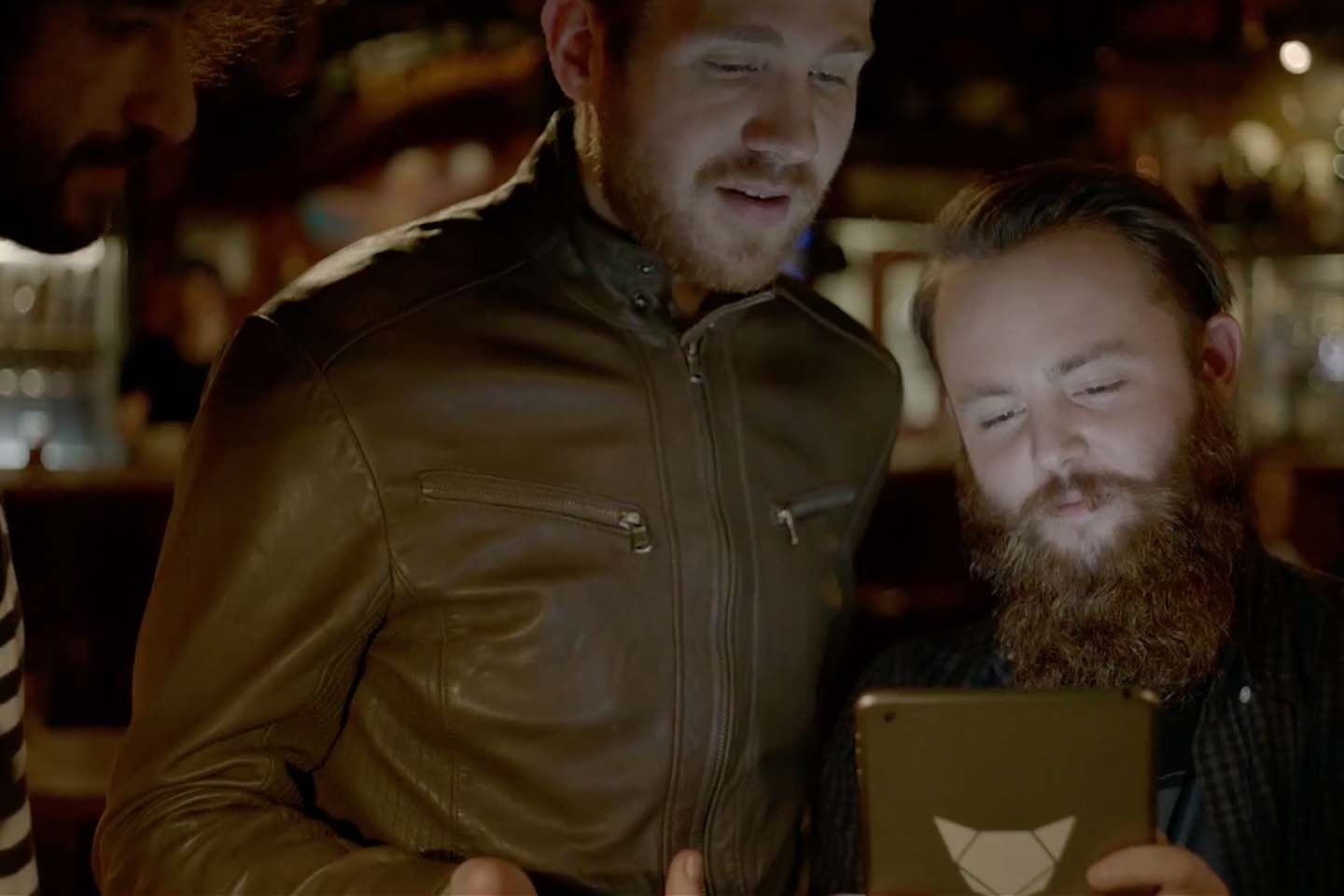 Inventory Management
So easy, your little brother can run your table! Just upload your inventory, set your item prices and immediately connect fans to your latest merch all before soundcheck.
Real-time Reporting
Managing your band is a lot like running a small business, but who says it has to be boring? Instantly view all of your sales and inventory at a glance with Merch Cat. Additionally, make your sales count by reporting them to BuzzAngle and Soundscan through our partner Indie Hitmaker.
Get merch tips in your inbox!
Download the App.
Available now in the App Store for iPhone & iPad. SIGN UP

Copyright MERCH CAT 2016-2023